The Go-To Automated Advertising Software for Authors, Publishers and Book-Marketers.
Finally, a simple way to create and manage Amazon advertising campaigns in just a few clicks!
Drive your book sales through the roof with AI powered optimization designed to smash your advertising goals and get the most out of your budget.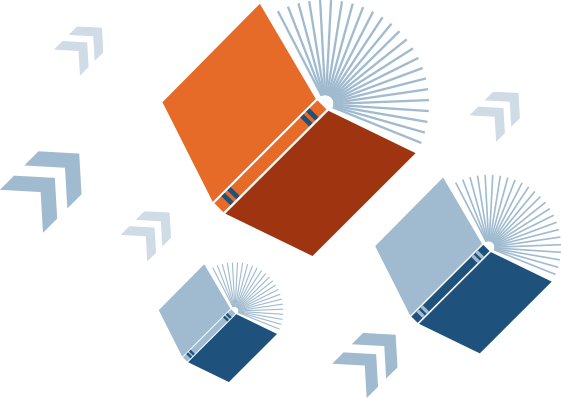 Want to Increase Your Amazon Book Sales but Have no Idea Where to Start?
Does the thought of running advertising campaigns stress you out?
Sick of wasting time and budget on ads that just aren't converting?
Don't have the time to keep up to date with trends to ensure your campaigns match your reader's online habits?
Unsure what it actually takes to run a high-performing campaign
Want to get your time back so you can focus on the things you actually enjoy doing, like publishing your next book?
Then look no further than Publishing Performance's AI-driven campaign creation, management, and optimization tools.
No more wasting your budget and time manually managing ads. Publishing Performance will create, manage, and optimize your Amazon Advertising campaigns so you can smash your advertising goals with out any of the stress.
You must be quick to adapt to changes when you're working advertising campaigns. Trends change quickly, keywords evolve, and even your target readers change their online habits.
Our tools simplify every aspect of ad management, even with no previous experience you can run advanced ad strategies in a few simple clicks. Focus on publishing your next book and leave the ad management to us.
No Manual Management
Say goodbye to manual management. Our sophisticated AI provides advanced automization features that can scale down the complexity of even the most time-consuming parts of your campaign. Our platform will continuously optimize your campaigns so you don't have to.
Ease of Use
Launch high-performing, professional campaigns in just a few simple clicks – even with no previous experience. Our software is designed to be completely beginner friendly, so you can start reaching your target audience and smashing your advertising goals right away.
Complete Customization
Optimize your campaigns on your terms.
Take your campaigns to the next level by customizing each element of your automation strategy! Automatically adjust bids based on your specific targets and goals, or move high-performing keywords between campaigns, plus much more!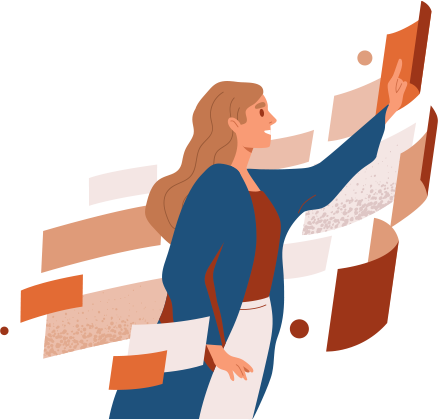 Catapult Your Campaigns With Automation and Data
You don't just have to write smart; you need to work smart too.
By harnessing the power of artificial intelligence and data-driven insights, our software will automatically optimize your campaigns for maximum results. Publishing Performance can be tailored to meet your goals and is the perfect tool for anyone who wants to get the most out of their advertising spend.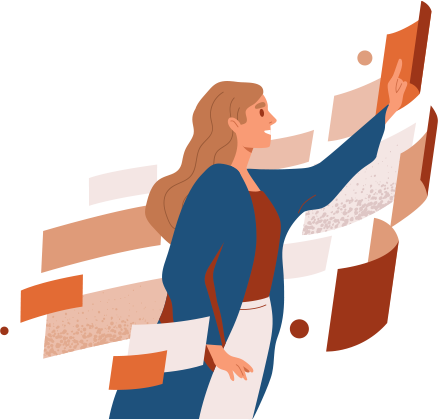 Goal-Based Automation
Automate your campaigns based on your advertising goals. Publishing Performance is powered by sophisticated AI technology. It allows you to fully automate your campaigns and customize your automation strategy by simply setting the required parameters. These include your target ACoS (or advertising cost of sales), budget, and keywords.
Automated Optimization
Our data-driven tools automate the entire optimization process. Simply set and forget whilst our AI does all the hard work optimizing your campaigns, ensuring your advertising goals are being met and that you are getting the most out of your budget.
All the Data You Need
Any expert book marketer knows that the secret lies in data. Interpret the info you need easily and confidently with Publishing Performance's in-depth campaign analysis, search term analysis, and keyword analysis.  Armed with this data, you can always be sure that your campaigns are on track and making the most impact.
The Benefits of Using Publishing Performance
Boost your sales and maximize your Amazon Advertising ROI.
Our software uses cutting-edge artificial intelligence technology to deliver data-driven results that will help you sell more books and make more money. You'll receive analysis reports of your leading keywords and search terms, allowing you to streamline all your campaigns and make the most of your investment.
Launch campaigns like a pro, with no previous experience needed.
We have made sure that this software can be used by new authors and experienced book marketers alike. Our advanced AI technology can help one create smart campaigns in just a few clicks. Every aspect of your campaign can also be optimized and automated according to your needs and preferences.
Save on your most valuable resources, your time, and creativity.
The unnecessary tediousness and complexities of manual management can be draining not only of your time but your creative juices. Allow Publishing Performance to cut the time and effort it takes to plan, create, and implement campaigns so you can better spend them on things that really matter—your writing.
Enjoy software that's been tailor-designed for you.
We come from the book publishing industry ourselves. While a lot of ad management software is available in the market today, we are well aware that they can easily overlook our specific needs as publishers and authors.
That's why we have designed the Publishing Performance software to be an all-in-one advertising tool for those who seek to increase their book sales on Amazon. We have also made sure that our platform have been tested by members of the Amazon publishing community belonging to various niches and genres.