You've just completed your first book and you can't wait to share it with the world.
While you can wait for a publishing deal to come through the door, you can also take matters into your own hands and watch as a stream of monthly royalties pours into your bank account. 
While all this positivity is encouraging, it might be a good idea for the newly published author to take a moment to consider precisely how their book will appear in someone's search results. After all, smart promotional efforts are both the beginning and the end of a book sale.
Below, we discuss whether you actually need a website to promote your book or if more old fashioned efforts would be more worthwhile. Want to know now? Yes, having an author website is a highly effective promotional tool.
We explain why you need one and how to make one!
What Is An Author Website?
In addition to hosting a blog, a place to publish book reviews, connections to any radio or podcast guest appearances you've made, and a wonderful method to build a sizable email list to stay in touch with your fan base, an author website offers a framework in which to promote your book.
It can be a simple website containing information about the author and their works or it can be more of a blog style where the author recommends books for their audience and can set up an e-commerce ship for customers to purchase their books.
Do You Need A Website To Promote Your Book?
You will unquestionably need to create an author website whether you choose to self-publish your book or work with a formal publisher.
Traditional publishers favor authors who are well-known online since it makes their work of spreading the word about the book much easier.
An author website is the main hub for all of your work, allowing potential readers and publishers the ability to find your work and consume it. From here all of your other promotional methods will remain strategic and effective.
Having an author website serves two purposes: enhancing your reputation as a skilled writer and expanding your internet presence. These two tasks are essential to the long-term success of your book.
You might write a blog and post it on your website, for instance. The blog is then shared on various social media sites, with one or two of them receiving sponsored advertisement support.
This brings visitors to your website, where your book is clearly displayed, and also directs them to an online bookstore by way of a link in your advertisement.
Making An Author Website
Making a website of any kind is a rather simple process. An author website can be as simple or as complicated as you want it to be. By using a website builder, there is no need to learn coding or anything technical about website design.
To make it even easier, we have created this step by step guide to help you build an author website.
1. Buy A Domain Name 
This step will involve a small amount of investment. You can purchase a domain name for a range of hosting sites. Selecting the domain name is where it can become a little tricky.
If you have a common name, you may have to try a few variations to get a domain that is available. You want your domain name to remain professional while still being authentic to yourself and your brand.
Hosting sites will often provide a free domain name as part of a low tier package. This is fine to get your up and running but once you begin gaining traffic you will want to purchase your own domain name.
2. Choose A Website Host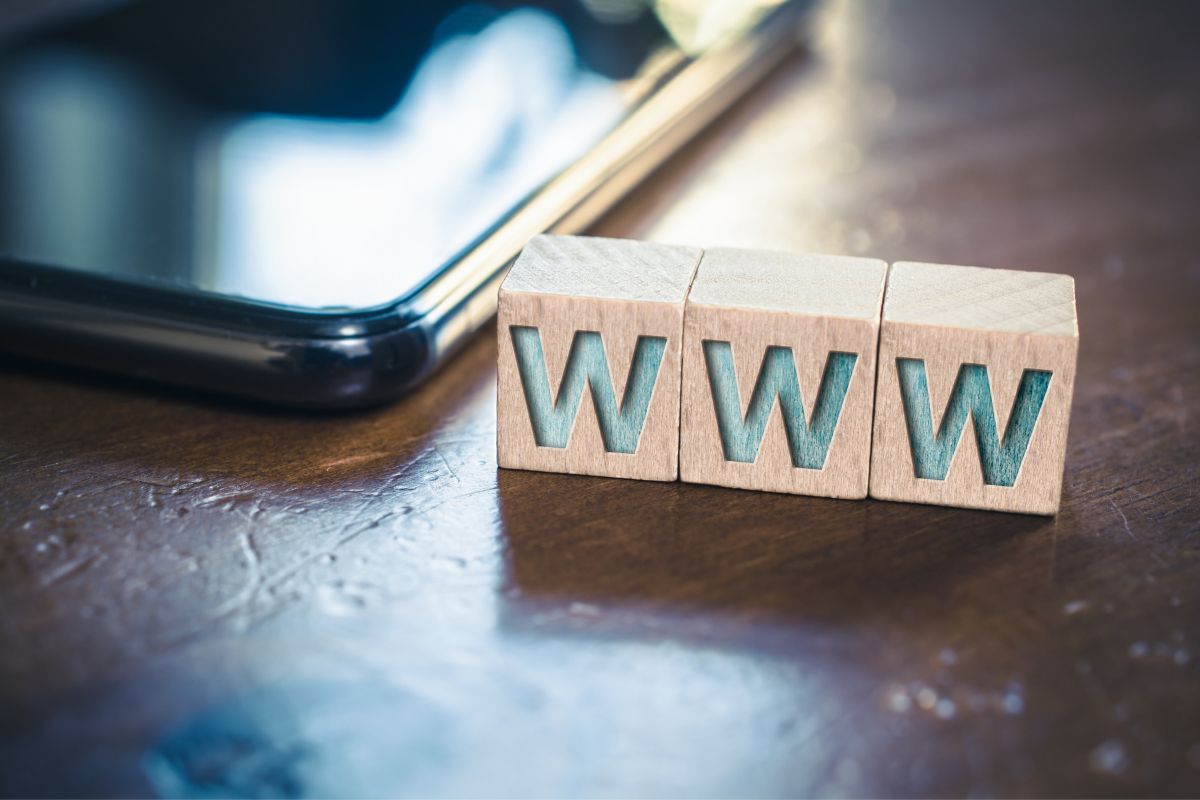 There are now thousands of website hosting companies available on the internet. A price is charged by all website builders to host your domain. Depending on the bundle you choose, fees range from $5 to $20 each month.
If you're not tech-savvy, just keep your website straightforward and efficient. Make a visually appealing home page and include the sections "Blog," "About Me," and "Contact" at the very least. Later, you may always add more tabs.
3. Showcase Your Book 
You want to feature the cover of your book on the homepage and even have a page for the book itself. Ensure to include links to the Amazon listing for your audience to buy.
As you begin to create content for your website and book, you can link it to the blog tab on the home page.
4. Subscription Tab 
This is a request for website visitors to follow the blog or subscribe to the publication. They will then be notified by email whenever you publish new content. This is a great approach to create an email list for use in future marketing campaigns.
5. Link Socials 
While your author website is your main hub for promoting your book, social media platforms are extremely important.
Ensure to link your social media platforms on your website to keep your audience engaged and up to date with your releases. 
6. Other Media 
You can add these links to your home page if you recently held a book signing and have video of the occasion or if you spoke on a podcast. All of this increases an independent author's credibility.
The more work you do to promote your book the further your sales and attention will increase. Perfect for first time authors looking to pave their way in the world.
Does Your Book Need A Separate Website?
If you already have a personal website and are thinking about converting it into an author website, do it. Your book does not need its own website in order to be promoted effectively.
Your book should be visible on your website and have links that help boost sales and awareness. Whether your book is a small section of your website or is the entire focus, having it featured will help aid in building traffic and sales.
Unless your current website is filled with unprofessional content then you can easily utilize it to promote your book. This is especially helpful if you already have a steady flow of traffic.
Think about the admin costs of having a separate website for each book you write? Astronomical and extremely bad business. Utilize what you already have and use your current website to promote your book.
However, having a professional author website is a great way to promote all of your work in one place. It will also help attract potential publishing deals for further contracts.
Final Thoughts
Writing a book of any kind is no feat. But the hard work is not done yet. You now have to get people to purchase your book.
Having an author website is one of the simplest and most effective ways to increase sales and gain more attention on your book.
As you expand your work catalog you can easily add them to your website. Not to mention you can show off all of your other work, start a blog, and interact with your audience!
Keep promotion simple and build an author's website. Who knows who's waiting for their next big break!