As most people in the modern world are aware of, social media is becoming more and more necessary and relevant, and one of the places it has become most relevant is as a tool for marketing.
One group that has been able to capitalize on this massively are writers and authors by using social media as a way to find a wider audience with their writing.
It can also help with building a loyal following who will hopefully continue to read. However, a lot of writers can get obsessed with social media and this can distract from actually writing.
This guide is designed to help you with not just knowing how to use social media as a writer, but also how to balance your use of social media with your actual writing.
We will be teaching techniques that have been used by writers that are successful when using social media as a marketing tool.
On top of this, we will also give you some pointers on what you should be avoiding as a writer on social media, and how to avoid alienating your audience or a potential audience.
Using social media to market can be a lot more difficult and time consuming than many people assume, so this guide will help you with working smarter not harder, so you can focus on your writing as well.
Should You Go Organic Or Paid?
Before moving onto specific social media ideas and platforms, we should talk about the difference between organic and paid traffic, and which one will be the best for you.
For example, back when older platforms like Twitter and Facebook were new, getting a post out there was not as difficult, however, now you have to worry about how advertisement affects the algorithm.
This has made organic growth a little more difficult, however, it is still possible, but you will need to put a lot more effort into it.
But, this means that you have to consider paid advertisement a lot more seriously as it is the best way to reach a larger audience quicker. 
While organically gaining a following can help you more in the long run, it is a pretty long run and you will need to dedicate a lot more effort and it will take a lot longer.
Paying for advertising means that you can spend more time writing and you do not have to worry about your social media too much.
This is a balance and if you want more time to dedicate to what you want to be doing like writing, you might have to pay, but of course paying for advertising has inherent risks, like if you will see the money you are investing in returns.
There are plenty of courses and resources online that will give you more information on advertising, and doing this specifically for books, so make sure to look into this if you are considering it.
The Best Platforms And How To Use Them
This section will go through all of our favorite platforms to use as writers.
This list is not exhaustive and there are other platforms which you can use to gain success, however, these are the platforms that are most commonly used by authors successfully.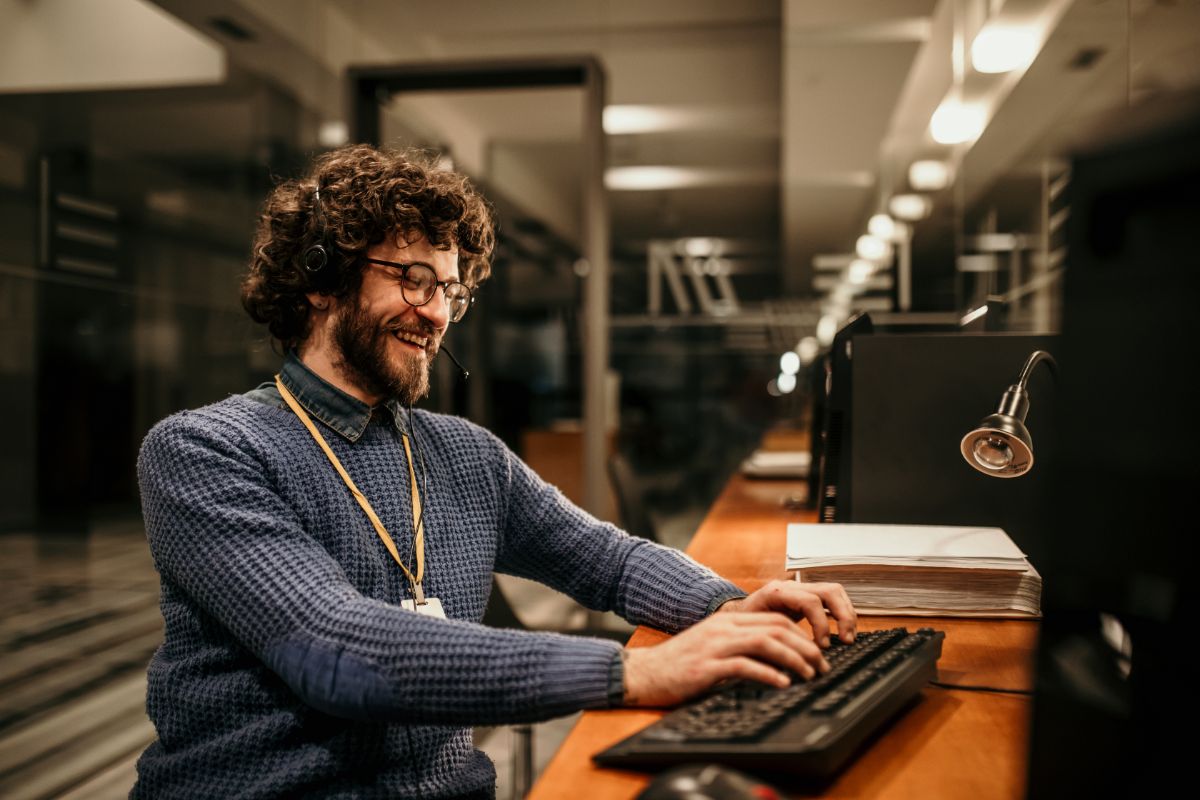 Using Facebook
We all know that Facebook is one of the biggest social media platforms and it has a massive user base. You will usually have your demographic hiding on Facebook somewhere and it will help to be able to find them.
There are three main methods for writers to use Facebook for gaining an audience. You can either; use your personal account, make an author page, or join/create an author group.
Using your personal account, however, can be risky, so we recommend getting a fresh profile to aid you with this.
Also, if you create an author page, you can dedicate this to your writing and it makes gaining an audience a lot more streamlined.
Furthermore, we definitely recommend a Facebook group for authors especially if you are new and beginning. This helps you find authors who have similar interests and write in similar genres.
This is a great way to collaborate with other authors and see what works and what does now. It can be difficult to find the best group which works well and in a healthy way, but when you do find a good group it can be an invaluable tool.
Research Facebook groups that are focused on the same area you are in to see if you can join, and look at authors in the same area to see how they use Facebook and if it is successful for them.
Using Twitter
While Facebook can be useful, Twitter has maintained a certain level of relevance that is hard to match, and while the audience is slightly smaller than that on Facebook, the audience is a lot more active and it can be a lot easier to make a connection.
There are plenty of spaces you can go to share ideas and spread your brand.
Twitter is an incredibly fast paced platform, so it will likely require the most engagement, and because of this a lot of authors do not get along with this platform, however, if you like Twitter, it can get some great results.
Make sure to keep up to date with trends, and see if you can find writers who have similar interests so you can see what is working well. Make sure to beware you do not become infamous as well, since this is easy to do on a platform like Twitter,
Using Instagram
Instagram is a great way to let your audience know more about yourself as well as you're writing. Because of how visual Instagram is as a platform, you can use it effectively to build up a more palpable version of your brand.
Take advantage of the aesthetic you associate with your writing and yourself to create something appealing that your audience will be attracted to.
An audience is a lot more likely to be loyal to a writer that they know more about, so sharing some aspects of yourself that are not associated with writing can help.
Of course, you do want to ensure that the main focus is on your writing and the worlds you are creating as you want your followers to remember what they are there for.
Using TikTok
TikTok is the newest platform we are talking about here, and it can be very useful and if used successfully can have the biggest reach.
However, using TikTok successfully can be very luck based, and having the platform be focused on making videos means it requires a little more effort.
You also want to make sure that before you jump into using TikTok that your audience and demographic uses this platform. If they are not there, there is not as much point in jumping into using this platform.
Summary
Hopefully this guide will help you get started as an author on social media and has given you some easy steps to follow.
Make sure your social media accounts are interconnected, so your audience can choose which platform they want to follow you on.