Finding those keywords can prove an essential part of your book-selling strategy. That could mean either finding a baseline book within your niche that is not selling well or finding one that is selling well.
Either way, you can use Helium10 to go through Amazon's search results to find those main keywords and competing books to help the sales of your own book.
There is a specific way of using Helium10 to find keywords so read on to find out how it could prove beneficial.
In this guide, we will look at how you search for keywords in Helium10, how to use those keywords, and how to narrow them down even more.
How To Use Helium10 To Search For Keywords
After installing the Helium10 Chrome Extension, use Xray to browse the search results from Amazon.
This will do two things; help you find the main keyword (or, most likely, keywords) and help you find a baseline competing book that has a low number of sales, though you can use more than one.
In Xray, you can select a specific book as a product by clicking on its checkbox on the left-hand side. Make sure that you select the book(s) that look close to your niche yet will have a relatively poor set of sales.
You can select more than one book so consider around five to ten books, but each one should match that description of being close to your book and its niche with few sales.
That can mean a book with a similar theme/plot, of a similar length, with a similar price point.
Once you have selected those competing books, check them over again to ensure that they hit the relevant criteria.
Check that each one has a tick in its respective checkbox and then click the button that says, 'run keyword search'.
This is where Cerebro comes in by running the search as part of Helium10's functionality. Once the search has been completed, you will be left with those top keywords that are associated with the books that you selected.
You can expect hundreds, if not thousands, of keywords to contend with and these will be categorized.
Under 'Keyword Distribution', there will be a total number of keywords which is then broken down to sponsored keywords, organic keywords, and 'Amazon Recommended'.
How To Use Those Keywords
Obviously, you do not need hundreds of keywords, let alone thousands of them. Start by trying to narrow down those keywords for the ones that you believe will drive sales for your book.
These keywords should be primarily associated with your book's chosen niche and not just that of your main competition.
Thankfully, there are filters you can use to narrow down that range of keywords to ones you can actually use to great effect.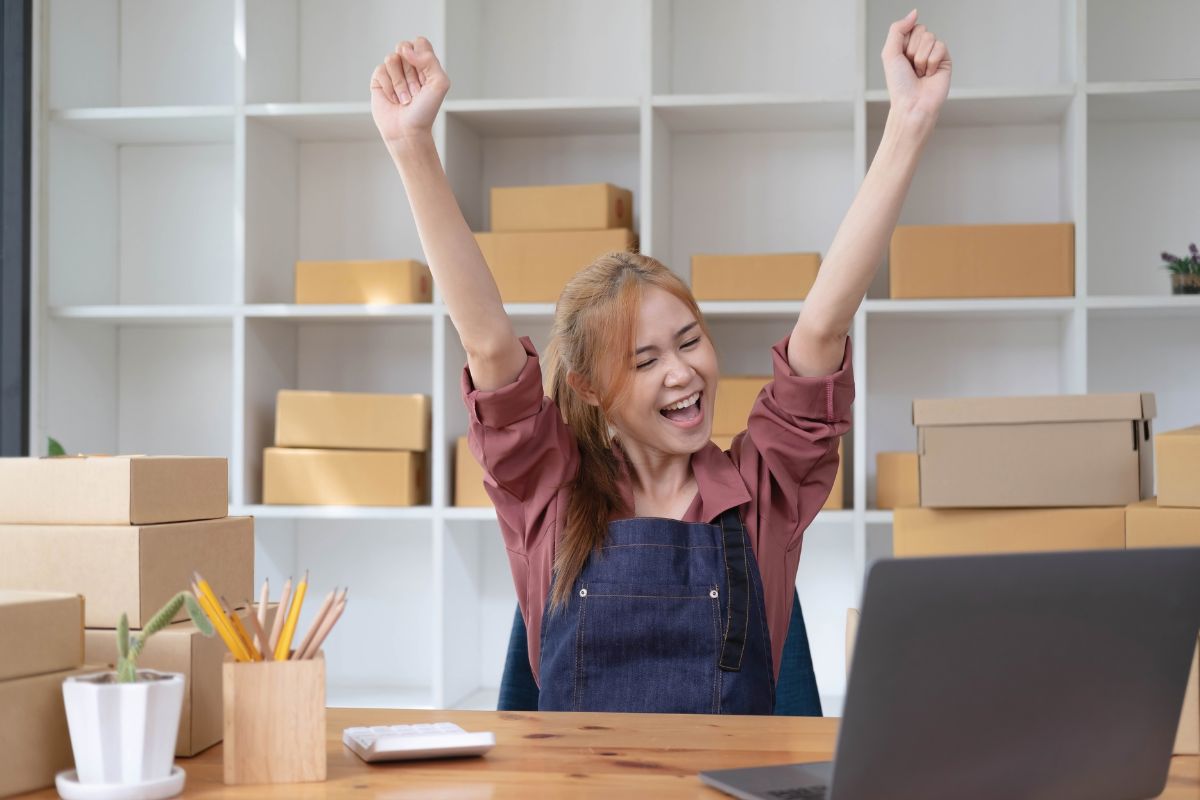 Start by looking at the filter named 'Competitor Rank (Average)' which looks at the average rank of those competing books.
Try a range of between 1 and 30 as a minimum and maximum so you only have so many books to go through.
Next up is Ranking Competitors (Count) which looks at the volume of competitor ASINs which ranked for a specific keyword and you should need a minimum of four to look at.
Click on 'Apply Filters' to get started and those thousands of keywords will, miraculously, be reduced down to just a few dozen which can prove really handy.
Narrow Down The Keywords Even More
Sure, a few dozen keywords down from a few thousand is helpful but it can prove even easier if you narrow them down again. This is where Search Volume comes in which is the first filter in the top left of Cerebro.
You can use this filter to specify at least 500 monthly searches and you should find that the number of keywords is significantly reduced, perhaps to less than ten.
To recap; these final keywords will be ranked currently between 1 and 30 on Amazon's search results, feature in your chosen niche, and be searched for at a minimum of 500 times a month.
Final Thoughts
Helium10 can prove to be a really handy tool for finding the keywords that you can use in your book-selling strategy.
By singling out competitor books, you can see the keywords that they come under and filter them down to the ones that can mean something tangible.
Make sure that your hard work is put to good use by making a note of these keywords and using them appropriately.
That should mean in the Amazon listing so they translate to having your book show up in search results so that potential buyers can see it, click on the listing, and then buy it.
Frequently Asked Questions
How Many Of Those Keywords Should Be Used In The Amazon Listing For Your Book?
Once you have narrowed down your list for relevant keywords using Helium10, specifically with Cerebro, you should start using them.

In the Amazon listing for your book, you are only allowed 200 characters for the product title so start using the keywords there.

These keywords should have the highest search volume in order for your book to be seen more often which should lead to improved sales.

Try to fit in as many of those keywords as you can yet make sure the Amazon listing still sounds natural when you read it back.
Why Is Keyword Research So Important For A Book Selling Strategy?
By understanding what people are searching for when they are looking at your competitors, you can help them find your book easier.

Narrowing down your keywords to those top ones should mean implementing them into your book-selling strategy, campaign, and various listings.

That way, your book will have more of a chance to show up in search results and that visibility will be crucial.

If your book can appear in more search results then there is more of a chance that potential customers will click on the listing, and then follow through by buying the book.