Getting your book published can be tricky. If you are a writer who has sought to get their work published, you are likely familiar with the bitter taste of rejection. It can take years to get accepted by a publishing house.
As a result, self-publishing is a great alternative that gives you increased creative control over the publishing process.
Amazon KDP (Kindle Direct Publishing) is a popular self-publishing service. But is it any good? How hard is it to sell on Amazon KDP (see also 'Amazon KDP Royalties: 35% Vs 70% Royalty Rates')? This guide will tell you everything you need to know about this publishing platform, including its pros and cons.
What Is Amazon KDP?
As mentioned, Amazon KDP stands for Kindle Direct Publishing (see also 'What Is Amazon KDP?: Kindle Direct Publishing Explained'). Amazon KDP is a self-publishing platform that first emerged in 2007, which was when the very first Amazon Kindle was released.
At first, the service only allowed writers to publish their writing in the form of e-books. However, paperback and hardback formats are now accepted on this platform. These books can cover a range of different genres, making this a versatile option for authors.
How Hard Is It To Sell On Amazon KDP?
Before you begin to sell your novel on Amazon KDP, you will need to consider how hard it will be to sell your book. Otherwise, you are unlikely to make a profit.
The truth is that it can be relatively simple to sell your books via Amazon KDP (see also 'How To Get Book Reviews On Amazon KDP'). This is because it is a simple service to use. Amazon is also a widely used service, meaning that you will have quite a large audience of potential customers.
Not to mention, it's a free service to use. Plus, Amazon tends to offer high royalties. These royalties can be as high as 70%, which makes it straightforward for authors to make a profit.
Of course, every book will do differently. Some books will sell better than others depending on their genre and narrative. Not to mention, the absence of advertising on this platform can make it difficult to get your book noticed.
Selling on Amazon KDP: Pros And Cons
Though it can be relatively simple to sell on Amazon KDP, there are numerous advantages and disadvantages that you must weigh up before opting for this self-publishing service. To ensure that you make the right choice, here is a list of the pros and cons of using this platform:
Pros
It is simple to use Amazon KDP. There is tons of information on how to use Amazon KDP online. Therefore, even if writers come across any issues, they can easily find the solution.
It's much easier to enter the world of self-publishing than it is to use a traditional publishing house. As a result, Amazon KDP is an outstanding option for authors who have been turned down by publishers.
Writers have more control over the sale of their writing. For instance, they can choose the price of their book.
This platform offers a print-on-demand feature. What does this mean? Well, Amazon will only print a book if there is a demand for it. So the book will only be printed if a customer has bought it, which reduces waste.
Writers can choose whether or not they want to use a 35% royalty or 70% royalty scheme. This not only gives writers different options but also enables them to make a handsome profit.
Amazon KDP is versatile, as it allows writers to choose the format. For example, they can decide whether they want to print a physical book or an ebook.
Amazon is used across the world by millions of people. As a result, there is a large customer base.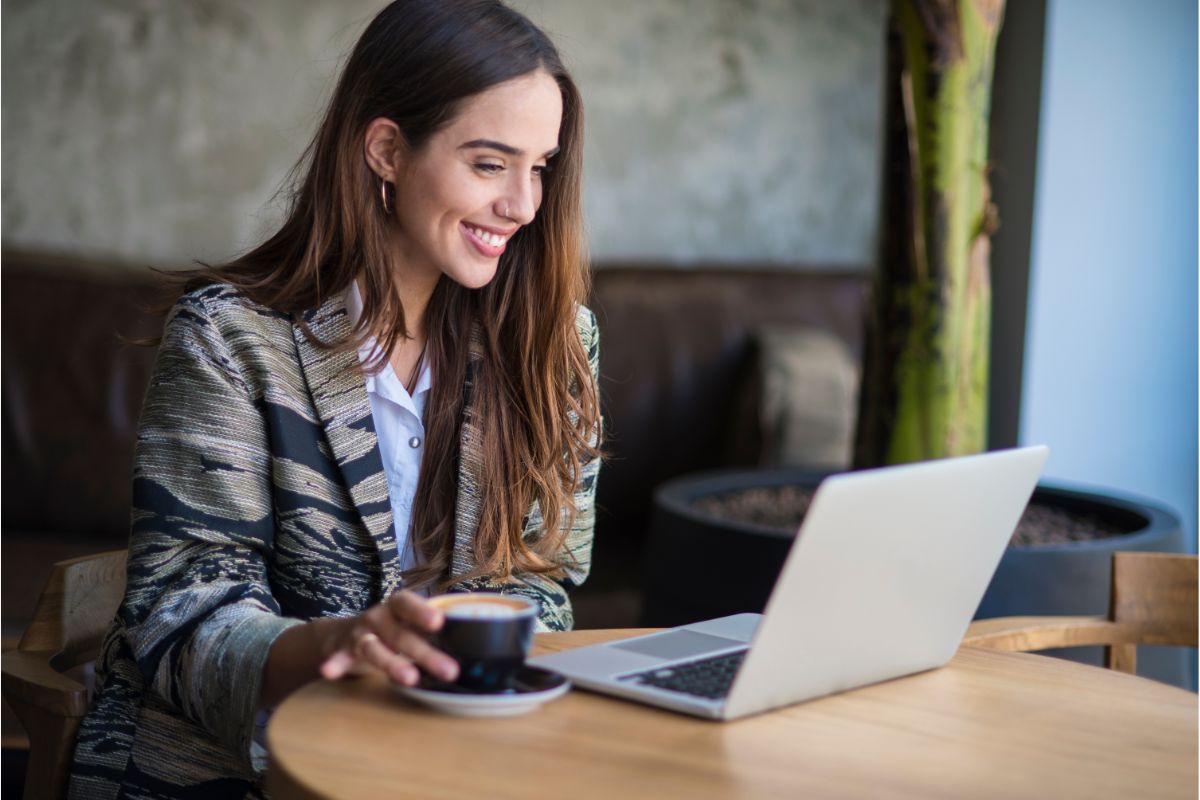 Cons
When using Amazon KDP Select, there is an exclusivity clause. Essentially, this means that you can't sell your book elsewhere. This can seriously limit the profit that writers can make. This exclusivity period tends to last for 90 days.
Likewise, you will be unable to publish more than 10% of the content elsewhere. So if you wanted to promote your book on a blog by posting the first chapters, you may be unable to do this.
There is limited advertising on Amazon KDP. As a result, you will have to market books yourself. Thankfully, social media is a phenomenal platform for advertising your writing. In comparison, traditional publishers will devise a specific marketing technique for your book.
The service pays royalties 60 days following the initial sale. This can be both an advantage and a disadvantage, as it can mean that you have to wait a while to receive the payment after a sale.
Frequently Asked Questions
Is Amazon KDP Worth It?
This is a question that only you can answer, as the usability of Amazon KDP will be different for everyone. In our opinion, it's worth using Amazon KDP.
This is because it is a consistent source of income that is much more accessible and simple to use than standard forms of publishing. It can end up being incredibly profitable. Yet, you still need to consider the pros and cons to determine whether or not Amazon KDP is suitable for you (see also 'All You Need To Know About Taxes And Amazon KDP')!
How Can You Succeed Through Amazon KDP?
To ensure that your self-publishing venture is a success, here are some helpful tips:
Proofread your writing to get rid of any errors. These mistakes could lead to negative reviews.
Design an interesting cover for your book that will captivate your audience. Enlist the help of a designer if this is not your area of expertise.
Tell your friends and family about your book. Use social media to promote it.
Craft an interesting description for your book. An enchanting description will draw readers in, thus encouraging them to buy your book.
Final Thoughts
As you can see, Amazon KDP is an outstanding option for writers who wish to sell their wonderful work. On the whole, it's easy to sell books on Amazon KDP (see also '6 Amazing Tips to a Successful Book Launch on Amazon KDP').
Of course, you will have to weigh up the pros and cons of this self-publishing platform to determine whether or not it's the right choice for you!