For lots of authors, getting their book published is what they have been working towards their whole life. It is not an easy task, and after publication, lots of authors find it difficult to measure the success of their book. 
Some authors will measure the success of their book on the number of copies sold, but this isn't the only thing that can indicate the success of a book. 
If you're wondering how many books you need to sell for your book to be considered successful, you've come to the right place! 
We've compiled an ultimate guide to book sales that will help you to understand success. We will also provide you with some benchmarks to measure the success of your book. Let's dive in!
Success In Book Sales 
The definition of success will vary greatly between authors, and it will depend on lots of different factors. These include things like genre, target audience, and the previous publications of this author. 
A first-time author may have a different benchmark for success than other authors. For instance, for a first-time author, selling a few thousand copies of the book will be considered a success. 
For an author who is already well established, hundreds of thousands of copies may be the aim. 
In the publishing industry, if a book sells over 5000 copies, it is considered to be successful. This will change depending on the market, but this is a general figure that indicates a successful book.
Factors That Influence Book Sales 
The number of books sold can indicate whether or not a book is successful, however, there are lots of other factors involved when it comes to publishing a book. 
Things like marketing and publicity, word of mouth, and awards can indicate how successful a book is. If a book has received positive reviews and has won lots of awards it is much more likely to sell than a book that has not received any recognition. 
If a book has had successful marketing, it is likely to reach a wider audience and sell many more copies.
What Do Book Sales Mean?
Book sales have become much more complicated in recent years with the rise of online sales. It used to be a fairly straightforward process, with publishing companies producing the books and selling them to bookstores, and the bookstores selling them to the readers. 
The publishers would track the sales through the inventory in the bookstore. 
However, today, the book market is completely different. Ebooks and audiobooks do not have a physical inventory, so it is much more difficult to count. 
Most self-published books are printed on demand, making them very difficult to trace.
Today, book sales can come from audiobooks, printed books, and ebooks. Each of these needs to be counted up separately and combined.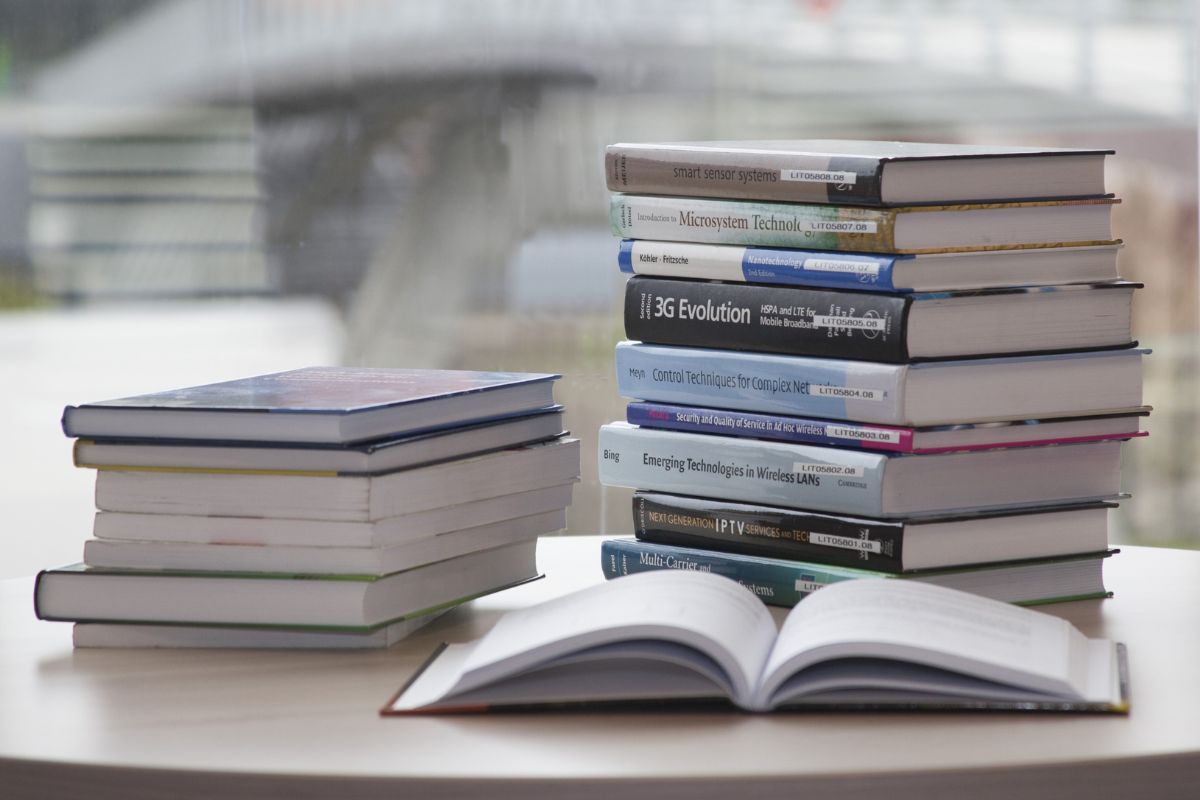 How Many Books Do You Need To Sell To Make A Bestseller List?
Each bestseller list is different, and each has its system for measuring sales numbers. Let's take a look at some different bestseller lists to see how they work.
Amazon Bestseller
There are lots of different bestseller lists on Amazon, and they are calculated in different ways. 
Amazon Categories 
To reach the top rank in a category for Amazon you will need to earn your book an orange flag. Earning this flag will make you a bestselling author.
Some categories are much easier to top than others. For instance, if you have written a book for an unpopular category, it will be much more likely that you will successfully reach the top of the list. 
You will usually need at least 100 sales in the first 48 hours to reach the top spot in these less competitive categories.
Kindle Store
It is difficult to reach number one on the Kindle store, and you will need to sell a large number of copies. It requires a lot of copies to even reach the top 100.
It is estimated that you will need to sell around 5000 copies to hit number 1 in the first 2-3 days.
Amazon Books
Reaching the top of the bestseller list for Amazon books is very difficult. This is because it includes every single type of book, including paperbacks, hardcovers, and audiobooks.
Topping this list is very difficult as it means that you are selling more of your book at that moment than anyone else on the planet. 
Factors That Impact Sales 
There are lots of different factors that may change the number of sales you expect to make. These include: 
Previous Sales 
If you are a new author, then you will likely expect to start small. However, if you have published books before and have been fairly successful, you may expect more sales than a newbie. 
If you received 10000 sales on your last book, you may not feel that 5000 sales are enough to make your new book successful. However, if you received 5000 sales on your first book, this would be considered a success! 
Well-Known Author
If you are a well-known author, you may expect to sell more copies of your book simply because your name is well known.
Category 
Certain categories are more successful than others, so a certain number of sales in some categories may mean more than others. 
How Can You Improve Book Sales?
There are lots of factors that can improve your book sales. These include:
Marketing 
The best way to improve book sales is to market the book well. The marketing doesn't stop just because you have published the book. To maintain these book sales, you will need to set up a foundation to grow. 
You will need to market your book regularly to keep it in the limelight. The more you market your book, the more sales you will receive.
Reviews 
Reviews are very important when it comes to the success of your book. If you have lots of positive reviews, you are much more likely to have success than if you do not have any. 
Lots of people base their purchases on reviews, so it is very important to ensure that your book has been reviewed several times. 
Ask your customers to review your book to increase interest in the book.
Host A Relaunch 
A great way to help your book to gain momentum is to host a relaunch. This is a perfect way to promote your book. You can also release a hardcover copy if you want a reason to host a relaunch. 
This will bring new attention to your book, ensuring that it remains in the public consciousness for a longer period.
Final Thoughts 
So, there you have it! As a general rule of thumb, publishers consider selling over 5000 copies of your book a success. However, this is dependent on a large number of different factors.
For some, selling less than 5000 books is a success, whereas others will expect to sell more.