Amazon is a great way for sellers to make extra money. Two of the most popular tools among Amazon sellers are Jungle Scout and Helium.
These fantastic tools help sellers to better manage and monitor their business.
If you aren't sure which of these services is best suited to your business, this guide will help you to make the decision.
This guide covers everything that you need to know about Jungle Scout and Helium by comparing their features.
What Is Jungle Scout?
Jungle Scout is a popular research tool that is designed to provide intelligence for online marketplaces, such as Amazon.
Marketed as an all-in-one platform, Jungle Scout provides accurate data about your business. As a result, you can make informed choices about your business.
Founded in 2015, Jungle Scout was launched by Greg Mercer. It was first intended to only work on Amazon but has since expanded to other online marketplaces.
Jungle Scout gives sellers access to a wide variety of useful features, such as:
Historical price trends
Google trends information
Removing irrelevant products from the results
Historical ranking trends
Product tracker and database
Sales estimator
What Is Helium 10?
Meanwhile, Helium 10 is designed to provide marketplace information for e-commerce platforms like Amazon and Walmart.
This software gives users access to more than 30 tools that they can use to enhance their business.
These tools include:
Keyword research
Inventory management
Product research
Listing optimization
Sales estimator
Which Amazon Seller Tool Is Better?
To help you work out whether Jungle Scout or Helium 10 is best for you, this guide has compared them.
To do so, the two businesses have been compared in their performance of some of the key features that should be taken into account when considering a selling tool:
Key Features 
Accuracy
When using a business tool, customers will need accurate data. After all, they will be using this data to make key decisions about the business.
These platforms will need to provide accurate data in a range of different formats. For instance, these platforms should provide accurate data regarding sales estimates and keyword volume estimates.
The truth is that it is hard to determine whether Jungle Scout or Helium 10 is the more accurate marketing tool. Both services claim to be the more accurate option.
Generally, experience has found that Jungle Scout is the superior option for accurate keyword volume estimates.
Meanwhile, Helium 10 tends to be better for sales estimates. Of course, your experience might differ, as these tests are not conclusive.
Price
Most businesses will not want to spend a fortune on their selling tools. Thankfully, both Jungle Scout and Helium 10 have different pricing options, allowing you to find a membership option that is within your budget.
Helium 10 has three pricing models, which are broken down into Starter, Platinum, and Diamond.
As the name suggests, the Starter mode is ideal for beginners, as it provides access to more basic tools and training.
The slightly more expensive membership is Platinum, which offers more advanced product research and keyword research.
Lastly, the most costly option is Diamond, which is targeted at expert sellers that wish to grow their business even further.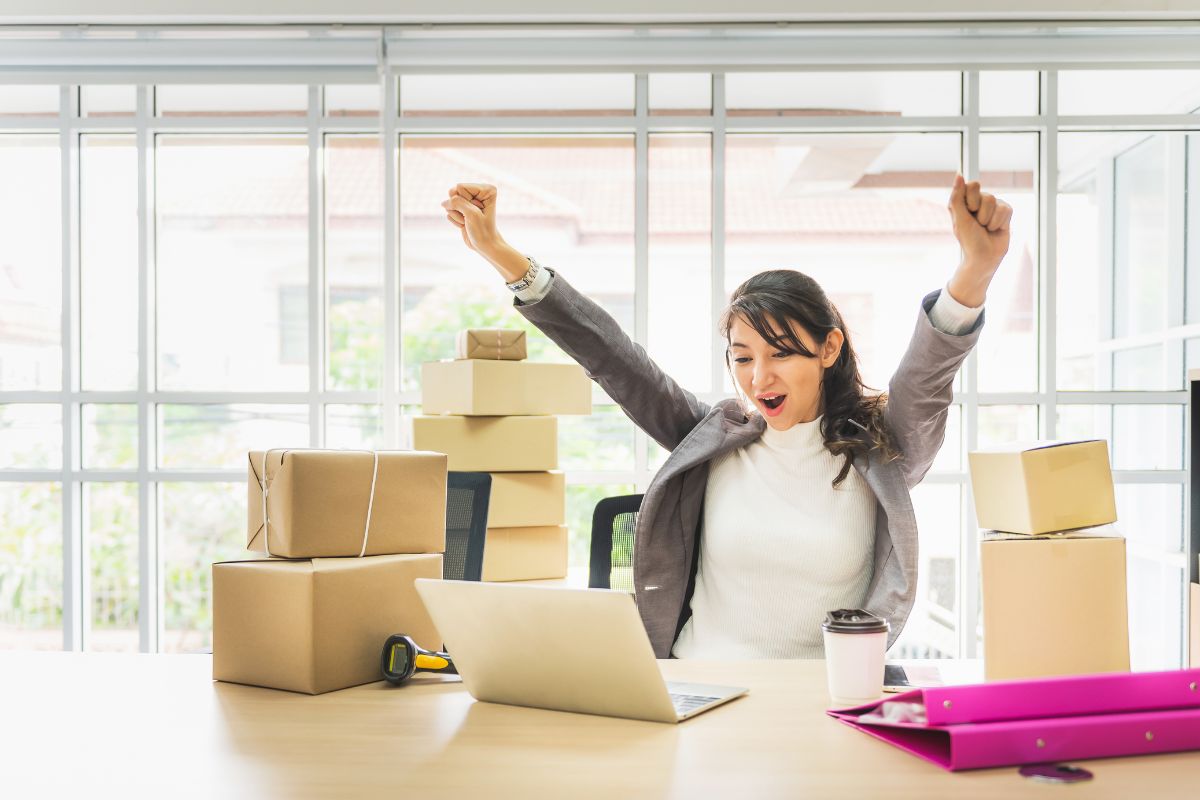 In comparison, Jungle Scout likewise provides three different options. Namely, these options are Basic, Suite, and Professional.
Basic is the cheapest of the three options, though users will have more limited features.
For example, you will only be able to use the product tracker for a maximum of 20 products. The next most costly option is Suite, which is the most popular choice.
Finally, the Professional membership is aimed at more accomplished sellers who desire advanced features.
Both of these platforms allow customers to pay monthly or yearly. It's worth noting that these prices will change over time.
Generally, Jungle Scout is the more affordable option, as its prices tend to be significantly lower.
Features
Since they provide similar services, Jungle Scout and Helium 10 offer comparable features. For instance, they will all provide the following features:
Product search features
Keyword research tools
Listing builders
Keyword trackers
Though they provide a similar number of features, Jungle Scout is perhaps the superior option in this space. This is thanks to its freelance marketplace.
User Experience
Lastly, user experience is crucial, as it will impact how you feel about these services.
Fortunately, both Helium 10 and Jungle Scout have intuitive and aesthetically pleasing interfaces that are designed to improve the user experience.
The Jungle Scout home dashboard is really simple to understand and provides a wide variety of useful widgets.
As a consequence, you have easy access to important metrics. Meanwhile, Helium 10 is also easy to use thanks to its slick dashboard.
Arguably, the Helium 10 inference is slightly more streamlined than Jungle Scout.
Jungle Scout Vs Helium 10: Which is Better?
The truth is that both Jungle Scout and Helium 10 have advantages and disadvantages. Therefore, it is difficult to outright say which of these services is better.
To determine which of these services is right for you, it is recommended that you take the aforementioned factors into account.
If you want a more affordable option, Jungle Choice will be the best choice. Yet, if you are searching for a better user experience, Helium 10 is recommended for you.
Carefully review both of these options to see which is best.
Frequently Asked Questions
Is Jungle Scout Trustworthy?
Yes, Jungle Scout provides trustworthy data that you can use to adjust your business decisions. 
Is Helium 10 Worth It?
Arguably, Helium 10 is worth the price. The good news is that Helium 10 has a range of membership options, meaning that you can easily find an option that is worth the price. 
Final Thoughts
If you want to improve and expand your business as an Amazon seller, it may be worthwhile using Jungle Scout and Helium 10.
Offering a range of fantastic features, these services make it easier to monitor your sales.
By taking into account these points, you can determine which of these platforms is best suited to your business's needs.